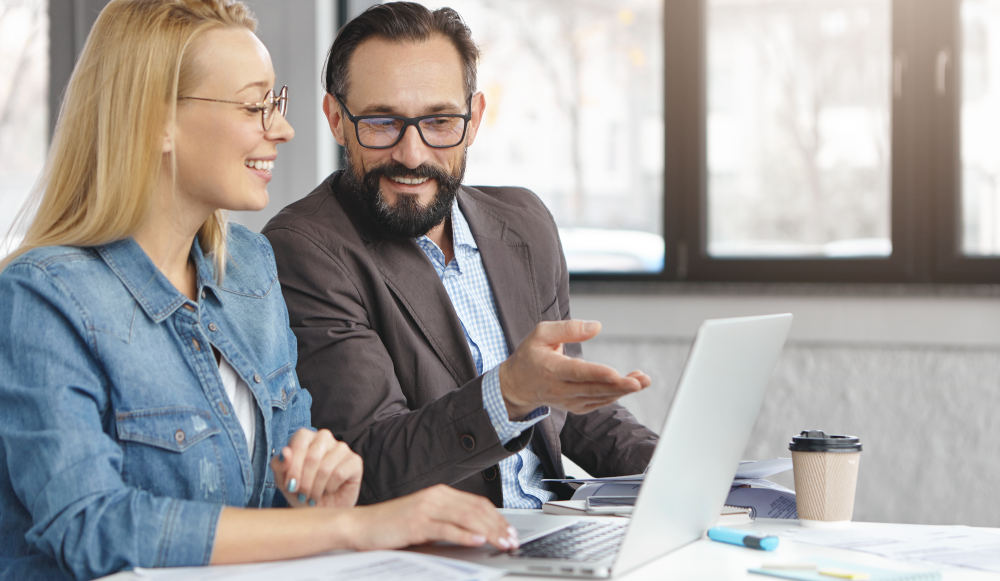 What services could you outsource for your franchise?
Franchise opportunities offer you the advantage of becoming your own boss with the support to ensure maximum profitability. The support of a franchisor is so strong that some studies have shown that the success rate of a franchise is about 90%. This is much higher than the 15% of new ventures for traditional startups.
But even with all the support offered, sometimes you need to outsource tasks. So, what kind of tasks should you outsource? Here is a list of the potential tasks you might need to outsource.
1. Sales
There are numerous franchise opportunities that require you to either be on the move or you might not have the confidence to sell. That is where a dedicated sales team might be helpful for your business. You could recruit a sales team, but you could also outsource your sales to a third party.
The advantage of this is that someone else takes on the task of recruitment, training and hiring equipment. Some will also only collect payment when they've made a sale, giving you peace of mind.
2. Marketing
Marketing is one of the biggest challenges you might face when starting your franchise. There are numerous elements to marketing from optimising your website for SEO, social media, email marketing and more.
The biggest problem is that you probably don't have the time to work the social media or marketing. Social media can take hours to do yourself. And if not done right, you can suffer from a lacklustre campaign. Marketers can help optimise campaigns and keep your content published all day, while you're servicing customers.
3. Accounting
While some franchise opportunities offer support in the way of subscriptions to accounting software, not all do. You might need to find an accountant or bookmaker who can help you keep track of all revenues and expenditures.
One of the biggest advantages of outsourcing accounting tasks is that often they can find ways to save you on your tax bill. They might find costs that you didn't realise could be claimed back or provide you with the latest grant information. In addition, they save you a lot of time and ensure that you're following all accounting regulations.
4. Recruitment
Recruitment consultants have been part of the outsourcing scene for a long time. And if you've not bought into one of the many recruitment franchises available, using one for recruitment can be helpful. Recruitment consultants only get paid when they provide you with a staff member that lasts for so long.
Recruitment is one of the most expensive and time-consuming aspects of running a business. It is also one of the most common areas that managers fail in. Nearly one in two recruits will leave the organisation within 18 months.
How to outsource properly
When it comes to outsourcing, there are lots of tips. So, here is some advice to get the most from your outsourcing partners.
1. Check with your franchisor
The first thing to do is to check with your franchisor. They might have a list of the best suppliers for you already. This can help because the supplier will be more familiar with your brand that improves the handover and delivery processes. Even if franchisors don't have a public list, they might have recommendations on a file, so don't be afraid to ask them.
2. Get lots of quotes
Ensure that you get lots of quotes for the services that you need. You'll find that there are huge differences between what some companies will offer you. However, you will also need to check with them what they're offering for the price. Get everything in writing and ensure that you have a good line of communication with them.
3. Don't go with the cheapest deal
One of the most important aspects is to be sure that you're not going with the cheapest option. Go with the outsourcing partner that offers your franchise the best service. Seek out reviews of the company. If there are none, speak to the supplier and ask if they can put you in touch with any of their clients.
4. Always get agreements in paper
Never accept a third party quote without having everything written down for you. You don't need a hard copy, just an email you can save that will display what services they will do, the charges, and any other information that is needed. This is to protect you from them charging more for services you thought they were going to do.
5. Regularly review performance
Always be sure that you're reviewing the performance of the supplier. It can help improve their output and also ensure you're both keeping to the rules of the agreement.
Conclusion
You don't need to run your new franchise all on your own. Consider outsourcing some roles to suppliers. There are numerous roles that can be covered, but just be sure to check your franchise agreement that there are no relevant stipulations in there.