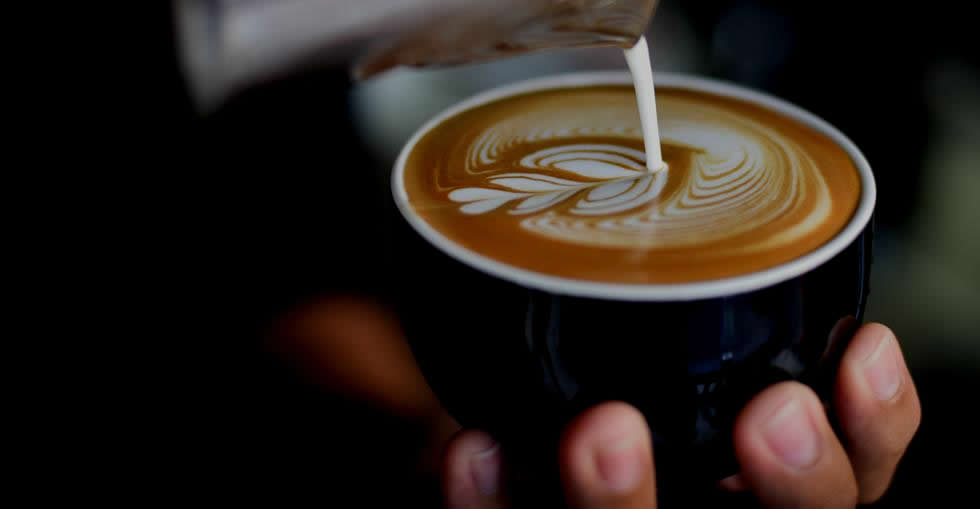 Over the past few decades, the UK has steadily embraced a lively coffee culture similar to its Continental European counterparts. As the coffee house industry thrives, it brings many opportunities for leading coffee shop brands to franchise their business. With the explosion of coffee houses across the UK, investing in coffee franchises is a lucrative option which also provides you the chance to quit your monotonous 9 to 5 job and be your own boss.
The UK coffee industry is enjoying the biggest growth period since 2008. If you're tempted to have your own coffee franchise, explore these essential tips for a successful coffee venture.
Pick the Right Franchisor
Before you make a decision and spend your life savings on buying a franchise UK, you have to think about the type of coffee franchise shop which you can manage. You can choose a low-cost franchise, such as a van-based franchise that offers a unique and exquisite blend of delicious coffee on the go.  The best part of the coffee shop on wheels is that you can take your shop anywhere including festivals and fairs for more business.
On the other hand, you have your high-end coffee shops with a chic contemporary ambience. Lavish coffee franchises such as Costa and Alchemista are offering customers unique and delicious blends of coffee, juices, frappes and much more. The coffee franchise you choose will depend on the type of service you're aiming to provide your target audience.
Come up with a Solid Floor Plan
When you're thinking of buying a franchise that sells delectable brews, you will have to follow the franchisor's business model and resources. However, you can add your own element to your coffee shop when it comes to the décor and floor plan. The secret to a solid floor plan is to step into the shoes of the customers and have a look around the shop. Think like a customer as you walk through the shop, reflect on the best location for the couch, and what seating arrangement would you prefer. Make sure that you have ample space because people would need to form a line to order their favourite brew.
Get Some Work Experience
Do you know how much does it cost to buy a franchise? The answer depends on the franchise you pick. Whether you opt to be part of a small but dynamic low-cost franchises or high-end coffee franchises such as Costa or Dunkin Donuts, you will need to invest money. Even if you choose an inexpensive franchise, you will need to invest at least £20,000 or more which isn't a small sum.
To make the most out of your franchising opportunity, you will need to get some work experience. Try working at a coffee shop before you decide to take the plunge and invest in a coffee franchise. Working as a barista or any other job at a coffee shop will help you understand every single aspect of the coffee business. From making the perfect brew to getting the orders right, there's plenty to learn and perfect your skills before taking your coffee franchise dreams off the ground.
Choose an Ideal Location
If you buy a van-based franchise, you won't have to bother worrying about choosing the right location. But for a coffee shop, exploring the perfect location is vital for its success. Two-thirds of people will decide to grab a coffee with a snack while they are on their way to somewhere else, so it's essential to pick a location with high foot traffic. Choosing a bustling market or any other high traffic areas like sports stadiums are perfect locations for a coffee shop or kiosk. You can speak to a franchise consultant to assist you in finding the best location for your business.
Maintain Food Safety and Franchisor Regulations
To maintain the consistency of your services, it's essential to follow the guidelines of your local county and the operating instructions provided by the franchisor. If you deviate from the franchisor guidelines, you may risk losing your licence over it. Hence, following the rules and regulations is your key to owning a successful coffee franchise.
Find the work-life balance you always wanted. Get in touch with UK Franchise Opportunities for more information on how to become a franchisee.