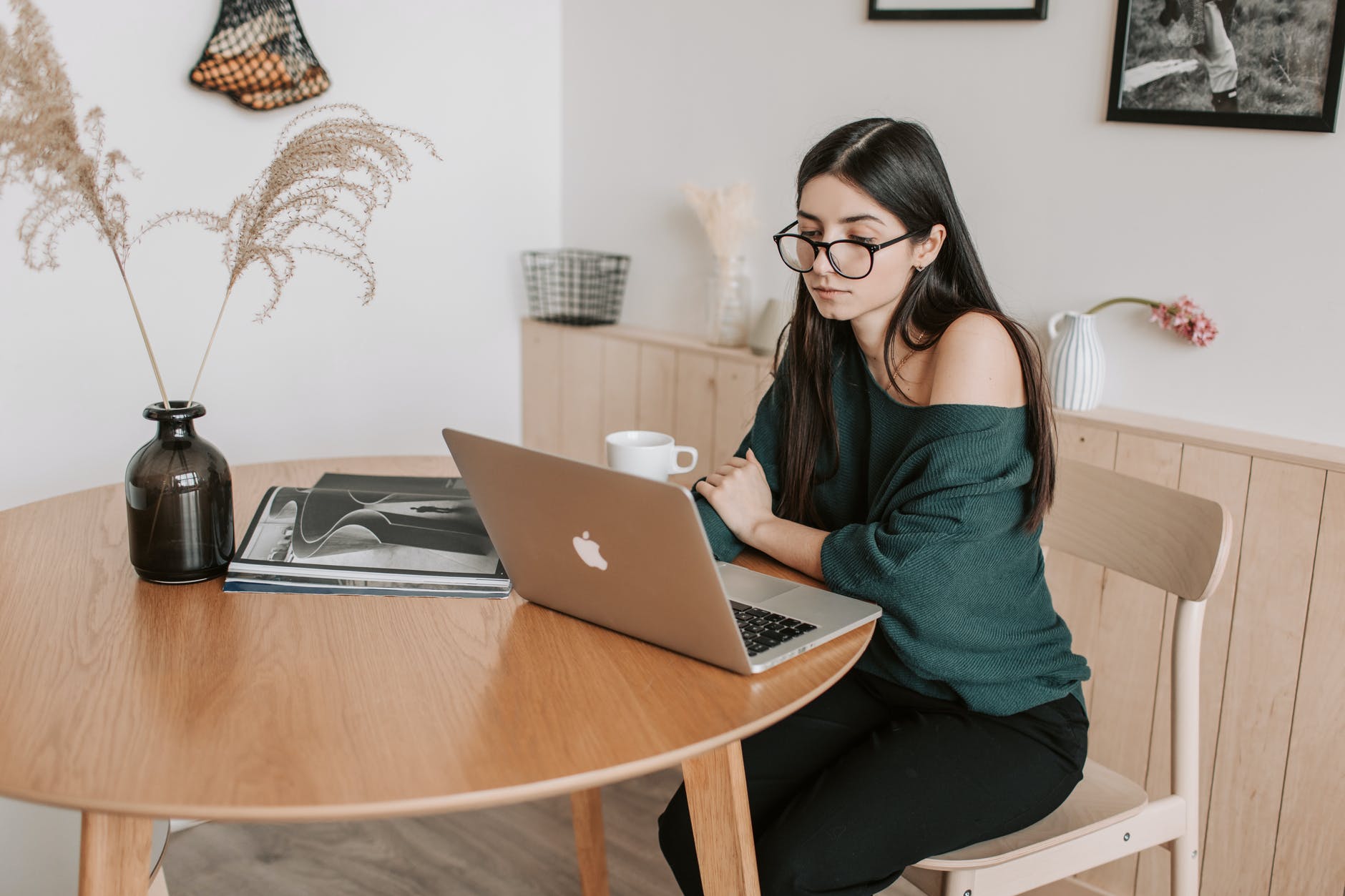 Is a home based franchise right for you? 4 things to consider
More than ever before, people in the UK are looking to start a business from home. It is easy to see why. Moving away from office-based working means flexible hours, avoiding the commute and spending more time with family. Home-based franchises are an attractive option for those with an entrepreneurial spirit, as the right opportunity allows you to become a business owner while working from home.
There are many options for home-based franchises with plenty of opportunity for new entrants to the market to make a profit. However, if you are looking to start your own business working from home, there are several things you will need to consider. In this post, we look at some of the things you will really need to analyse before signing that franchise agreement.
1. Are you well suited to working from home?
While working from home might seem like the ideal situation for you, in reality, it is not for everyone. Working from home provides flexibility and allows you to fit your working schedule around other commitments. But, working from home means you have to be motivated. While you can take the opportunity to meet a friend for a coffee or pop out in the sunshine for a stroll, you need to be disciplined and make sure you get your work done. There will be no supervisor or boss looking over your shoulder to make sure you aren't distracted by shopping or videos online, or pushing you to finish anything by a certain deadline. The opposite is also true for some, who find it difficult to stop working when their work is home-based. It is essential that you are able to separate your work and home life and 'leave the office' for the day – even where the office is a corner in your living room.
Considering all of these factors, you need to work out whether home working is really suited for you. You will find success simply because a home based franchise is convenient.
2. Is working from home actually the most important consideration?
For many people that choose to start a home-based franchise, working from home is non-negotiable. Perhaps they need to save on child care, or have pets they need to look after that can't be left alone for too long. However, potential franchisees should be wary of pursuing opportunities simply because it allows them to work from home. It could cloud your judgement about whether the opportunity will be practical or a good financial investment – or even whether you will actually enjoy doing the work. Most people will not find job satisfaction in the long term simply because their business allows them to work from home, so it is essential to consider all of the other factors that make the opportunity right (or wrong) for you. You will need to be passionate about any home-based franchise you take on – your enthusiasm for the business is what will drive success.
3. Will you have sufficient support to be successful?
One of the key benefits of investing in a franchise is having support and guidance from the franchisor. When you start a business in the traditional way, you are completely on your own, and you may struggle to find the resources, information and advice you need. As a franchisee, you should have access to everything you need to get started and run a successful home-based franchise business. However, the support offered will vary from franchise to franchise. It is important to thoroughly research each franchise opportunity to understand what kind of help and support is offered. The support offered by your franchisor can have a huge impact on how smoothly your business operates and how happy and confident you feel running your home-based franchise. Before you sign any franchise agreement, make sure it is clear how the franchisor will help you to develop both your personal business skills and your business.
4. Are you prepared to wait for success?
While working from home and running your own business seems like an ideal lifestyle, it may take some time to materialise. To obtain the work-life balance, flexibility and lucrative income you are looking for, you will need to put in a lot of work. It is rare that a franchise is successful overnight, and it can take months of work to build a business that can support the lifestyle you are looking for. You may not even be able to work from home right away depending on the opportunity. However, if you are willing to put in the work you will reap the rewards.
Ready to start your own home-based franchise? Browse opportunities with UK Franchise Opportunities today.
No matter what type of home-based franchise business you are looking for, there is something for everyone at UK Franchise Opportunities – the official franchise directory of the Quality Franchise Association.