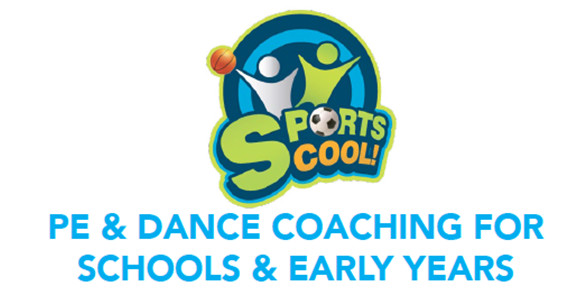 SportsCool delivers to franchisees, not just excellent first-class training, but probably the highest level of support available in the industry today. This will ensure you are well on the way to making a six-figure salary within three years.
This is the first time this exceptional opportunity has been made available to new franchisees. The last decade has been spent perfecting and ensuring we have a proven business model for the highly successful franchisees we have already.
SportsCool will, as part of the sector leading franchise package, guarantee to set up your first 5 schools ensuring your income in year one.
SportsCool is one of the foremost specialist providers of sports and physical education to primary schools in the UK. We inspire and motivate children to live healthily, become more confident and maximise participation in sports. We are passionate about enriching the lives of young people through physical education.
At SportsCool we make a difference; we encourage children to be the best they possibly can be.
Why you should choose us…
SportsCool want every franchisee to be able to maximize income and so we provide a franchise territory with up to 300 schools, often twice as many as our nearest competitors.
You will find great fulfillment and make strong income and profits in year one and be in six figures once you have completed year three.
If you want to take advantage of the release of this fantastic business opportunity, whilst at the same time making a difference, then SportsCool is the perfect partner for you.
How you will be supported…
It doesn't stop once training is complete. Continuous training and support for all of our franchisees and coaches is paramount, as we continue on our journey to ensure SportsCool becomes the number one provider in the UK. We know this can only happen if you, as a franchisee, are supported by us to be the very best in the field.
What we deliver to you…
Guaranteed customers on day one
Comprehensive initial training
A franchise territory twice the size of similar franchises
Continual training days for franchisees and coaches
Sales support ongoing
24/7 franchisor support on anything to do with the business
Ongoing NGB qualifications
All necessary equipment
Dedicated website and social media presence
Who are we looking for?
Whilst franchisees may come from all walks of life, there are some qualities which will make you the ideal person to be successful in this industry. We see these as some of the key ingredients that make a perfect recipe for success:
A passion for working with children
A hard-working ethos
A willingness to have fun and enjoy your job
A can-do attitude
A people person
A passion for developing physical activity in schools
An ability to follow a business model precisely
If the above describes you then please don't hesitate to make an enquiry.
We are extremely keen to speak with people like you; to answer your questions and help you explore the opportunity in greater depth.