The perfect opportunity to invest in a business offering quality products in an expanding market
The Shuttercraft franchise is not just about supplying quality interior plantation shutters, it's about building a business that you can manage, develop and grow.
With a low-risk strategy and no previous experience required, a shutter franchise is the perfect option if you are looking for a business with fantastic growth opportunities in an ever-expanding market.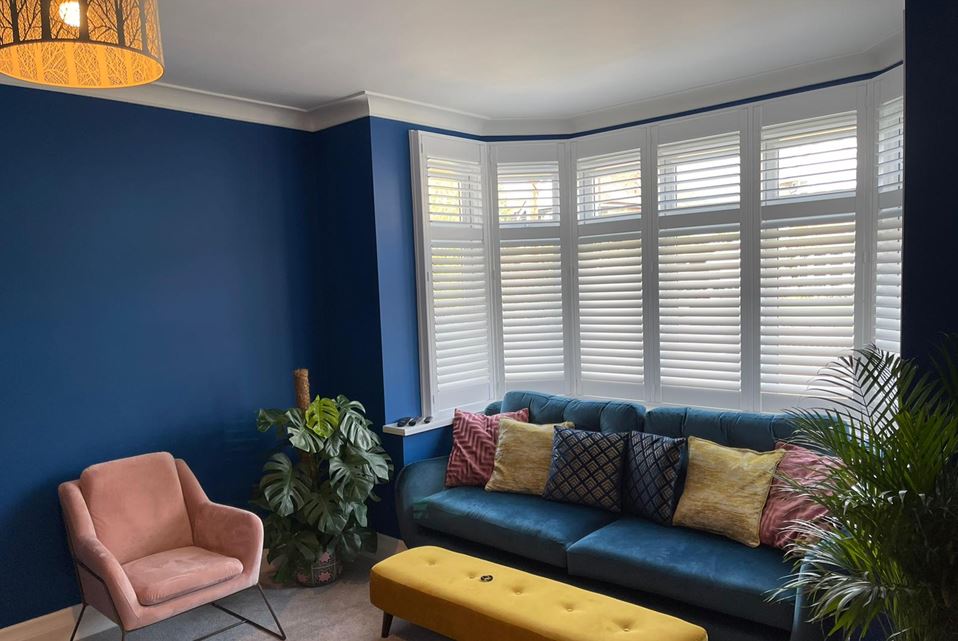 For a franchise fee of just £27,495 you will get access to:
A business model that will deliver £100k gross profit in just three year
Cash-flow positive in 6 months
Award-winning product training
Outstanding marketing and sales training
Highly professional logistics and customer service support
Business set-up and management support including financing advice
Territory demographics profiling and mapping
Use of the Shuttercraft trademark
5-year franchise agreement
Regional launch advertising campaign
Marketing campaign support and materials
The Shuttercraft Franchise Opportunity:
Shuttercraft's existing Franchise Partners see up to 60% of their business coming from repeat business and referrals. They're clearly doing something right!
As a Franchise Partner you will be given thorough support to enable you to develop a profitable window shutter installation business with comprehensive training from the outset.
Practical skills are required to install the shutters; this doesn't mean that you need to be an experienced joiner, however you do need to have an aptitude for DIY. Don't worry though, we will assess your practical skills as part of the recruitment process and our award-winning training will get you up to speed quickly.
Initially learning the technicalities and skills needed to measure and fit the shutters you will quickly develop your business so that you can take on a management role and begin to grow your resources by employing a fitter or fitting team – as sales volumes increase, you may decide to move into a shop, move into a commercial unit or small office.
The Shuttercraft model has been built to enable you to start small, learn the ropes but very easily and swiftly move to running a management business.
About Shuttercraft
Shuttercraft have been in the shutter industry since 2002 and are the longest-established and largest distributor of interior plantation shutters in the UK. That's why they understand the market like nobody else.
The domestic window coverings market was estimated to be worth £1.52bn in 2019, which reflects strong and steady growth from 2015, with 13% overall growth 2015-19. Use of shutters within UK homes has grown in recent years, and there is evidence to suggest that the market has still not peaked as they continue to become more affordable.

Shuttercraft have a dedicated Product Development Manager with extensive industry experience. His sole responsibility is to find the products that are going to attract a new demographic of customers and bring them to market. At the moment, automation is a big trend, as well as energy saving ideas to retain heat and maximise sunlight. Shuttercraft are working to stay at the forefront of developments to deliver the best products to their customers.
As a company they have grown by 30% each year, so you can be part of a franchise network and a marketplace that is expanding.