Join the UK's Leading Bodywork & Alloy Wheel Repair Franchise!
Full training and ongoing support with everything you need to run a successful business with Mobile Car Crafts
Mobile Car Crafts is the North West's leading mobile bodywork and alloy wheel repair franchise which was established in 2016 and has grown through franchising to cover wider parts of the country. For anyone that loves cars or has a desire to work in the automotive industry, this is a fantastic opportunity. As a van based business you won't be spending 5 days a week in an office, you'll be actively involved in the community with the opportunity to earn a substantial income in an industry worth £20bn to the UK economy, could you be the next Car Crafts franchisee?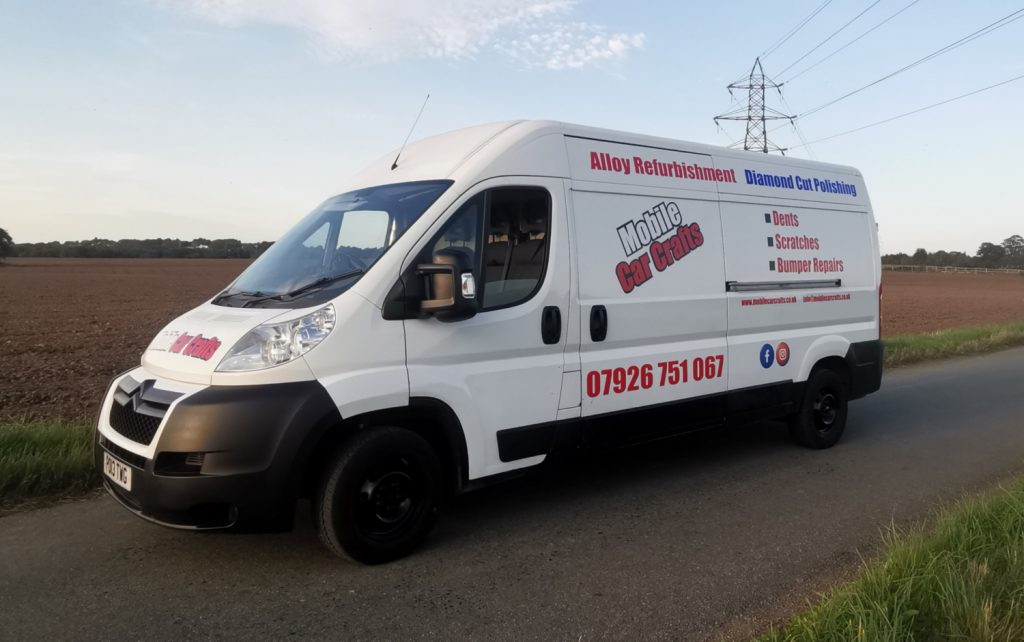 Fully trained and supported 
As a Mobile Car Crafts franchisee, you'll operate the business using one or more vans. While useful to have, you don't need any past experience within the automotive or business ownership sector, full training and support will be provided to you. Our comprehensive franchisee support programme covers:
Extensive initial training and ongoing support to ensure a smooth transition into the franchising process
Access to our used products and services, helping franchisees stand out from the competition
A unified marketing strategy to ensure consistent presentation and brand awareness
Financial expertise and advice to assist franchisees in setting realistic goals
Flexible financing options to ensure franchisees can take the right steps financially
One-on-one guidance and mentoring with successful franchise owners to ensure they meet their potential.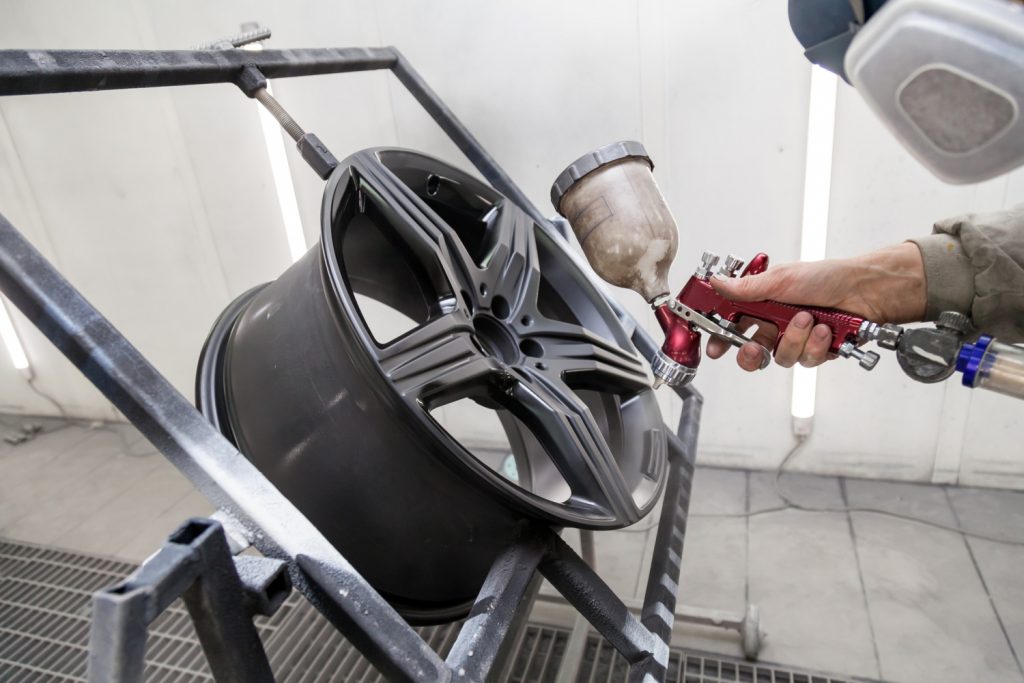 The Franchise Package 
Mobile Car Crafts franchisees have two options to choose from, each are five year franchise agreements with the option to renew at no extra cost. Below are the details of options available when becoming a Mobile Car Crafts franchisee:
Option 1 – Wheel Refurb Franchise 
Run your own alloy wheel refurb and calliper painting franchise for just £17,500+VAT. Benefit from a 200,000+ car territory in the lucrative B2C market, but additional revenue opportunities within the B2B car dealership market too.
Option 2 – Full Package – Bodywork & Alloy Refurb Franchise 
The complete Mobile Car Crafts package, benefit from an annual turnover estimated at £100,000+, based on the performance of existing franchisees. You'll enjoy a massive 200,000 car territory, working on a B2C basis, plus additional revenue opportunities within the B2B market with dealership businesses. The full package costs £25,000+VAT and offers the potential to build a significant income.
Could You Be The Next Mobile Car Crafts Franchisee?
Franchising is a great way to into business for yourself but not by yourself, and with the support of the leading team at Mobile Car Crafts, you'll enjoy the rewards of business ownership, if you'd like to learn more about the Mobile Car Crafts franchise opportunity, get in touch below to request a copy of our franchise prospectus. We look forward to hearing from you.