The Future of Retail is Here
Run Your Own Fully Managed METAcommerce Franchise – The Future of Retail
A proven franchise model with immediate access to 2.9 Billion facebook shoppers
Become the owner of a fully functioning revenue generating metastore
3 months sales guarantee (terms and conditions on request)
Full Franchise Management and Operations team included in the price
Owner can reside anywhere in the world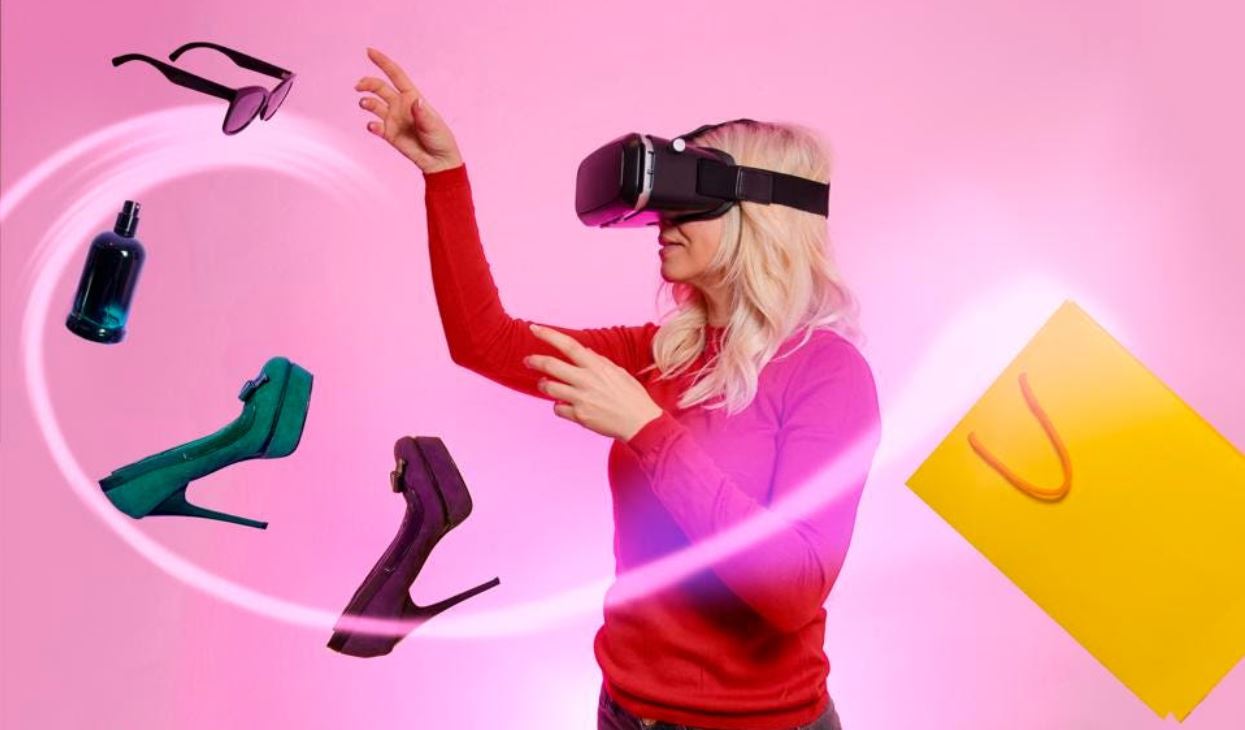 The metaverse promises to be more immersive and visual than online shopping today. This METAcommerce franchise is offering you the opportunity to ride the wave without the need for extensive knowledge, or expertise.
Our team of cross-sector experts, data analyst's and in-house tech, have many years of experience creating profitable eCommerce businesses for our franchisees, whilst also managing every aspect from A to Z. And now we have been doing the same for METAcommerce. Meta owns Facebook, Instagram and Whatsapp, with ambitions to become Amazon 2.0.
About The Opportunity
So how does it work?
You will be assigned your own dedicated team who manage your franchise, they will source the most popular, top-selling online products that will be listed on your Meta store managing everything from daily inventory levels to customer service. Our end-to-end process is performed continuously to create your successful business selling on Meta already includes that generates a passive income disbursed directly to your bank account by Meta Platforms.
METAstores already surpass other retail platforms such as Amazon and eBay as they include social commerce, and omnichannel selling via all of Meta's social platforms, facebook, instagram and whatsapp. Future functionality will include AR and VR retailing, digital avatars, live streaming and even a VR mall. Your Meta store will be ready for the revolution.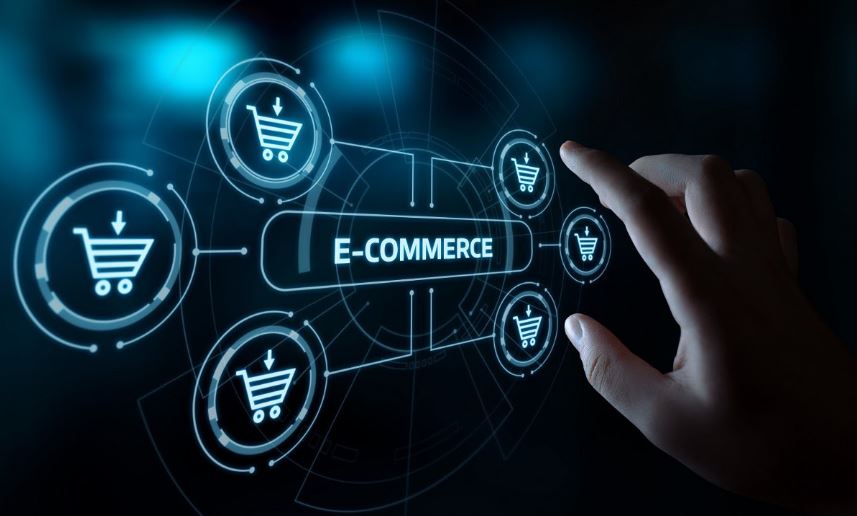 The Earning Potential
We'd expect a gross revenue of £70,000, with a first-year estimated profit of £9,000 – £10,000. Estimated monthly profit: £750-800 (realistic first-year target).
Own a piece of the eCommerce future…The Future is Metaverse!
All figures are estimates from past performance of franchised stores and not guarantee of future income, subject to T's and C's upon request.