About You
Are you a driven people person with an interest in Property? If so, this could be the franchise for you.
When you work with Landlord Photography, it is your own business within the supportive Landlord Photography family. As we operate exclusive territories, there is no competition between Franchisees. That creates a supportive environment, as the more we collectively build the brand, the easier it is for all of our Franchisees.
No previous photography experience is required. In fact, it is preferred if you do not have much experience. That way we can teach you the Landlord Photography way of taking property photos without the risk of old habits creeping in.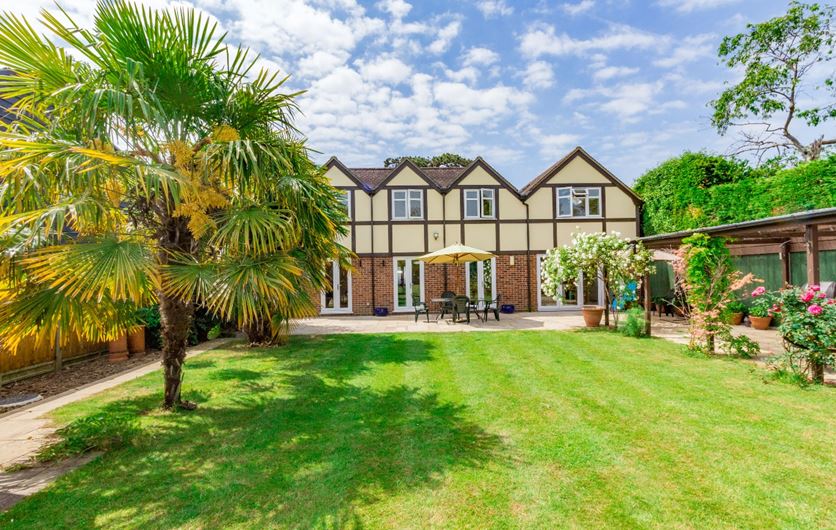 About Us
We provide visual assets (photographs, 360 virtual tours, staging, videos etc) to our Property Industry clients. Any property lettings professional is likely to tell you how much more competition they are facing now compared to any other time. The sector has responded to this by upping its game. It isn't that long ago that photos of a stained mattress would get properties rented. With so much competition for tenants, landlords are providing hotel standard accommodation. The shrewd property people are wanting to present their properties in the best possible light, to get the phones ringing and the properties filled. In addition, we are experiencing ever growing demand from the commercial sectors.
Property photography can be a "race to the bottom" with photographers continually cutting their fees to get or keep agency clients. The Landlord Photography model is different, we work in a high margin micro niche. Join us and we will show you the right way to build a successful property visual assets business.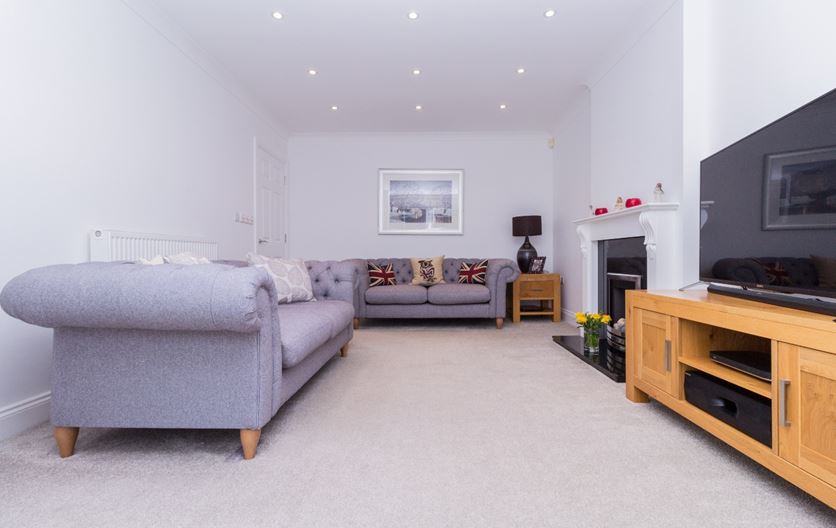 Training & Support
We provide full training and support to help you be successful. The training includes:
Full Photography Training
Full Business & Marketing Training
Launch Support
Access to 'The Vault' Knowledge and Resource base
1-2-1 Mentoring
Regular Group Franchisee Calls
On-going support (we are only a phone call away!)
Your own page on our SEO Optimised Website

Part Time Commitment – Full Time Rewards
It is down to you to build your business (with support from us), so the rewards are only limited by your own imagination and hard work.
We ask for a minimum commitment of 20 hours per week to this business, making it ideal as either a full time or part time business that can fit around other commitments. How big you build your business is up to you. You can be an owner operator or build a team, it is up to you. Depending on your ambitions, we will assign a size of territory that can fulfil your goals.
The amount you can earn from this franchise is really down to you. You will get out what you put in. As a minimum, we expect every Franchisee to build a business doing 3 jobs per week (1 to 2 days effort per week). That could mean an annual income around £20k. A star performer working alone could build an annual income over £50k. Once you start to build a team and take on more territories, the sky is the limit! Whatever, size of business you want to build, we are here to support you.
For established Franchisees with a proven track record within our business, additional territories can be made available (subject to availability) so that you can continue to grow your business.
If you want to find out if this could be right for you, get in touch and let's have a chat. There is no pressure or selling of Franchises, we only want to bring people who are the right fit into our family. So get in touch for a no obligation chat to find out more.

Financial Commitment
The most important factor for us is to get the right people into our business. Therefore, we have kept the initial Franchise Fee low. The fee is £5,995 and covers buying your exclusive territory, your training, your business pack, our full support during your setup period and initial marketing. On top of that you will need to buy some equipment. However, most franchisees will already own a lot of what is needed. Expect to spend up to £2,000 on the setup costs. Once we speak we can give you a more accurate figure before you decide to proceed.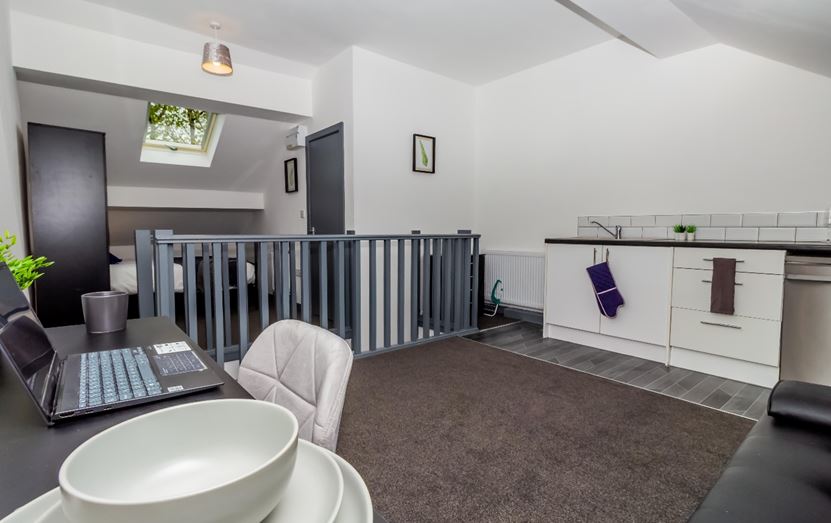 Funding
We can help you work out your exact funding requirements to setup your Landlord Photography business. There are many options for funding this investment and it does not have to come out of your own pocket.
Please get in touch to learn more.