Full Circle Funerals are disrupting one of the oldest professions in the world!
Full Circle Funerals is a disrupter business that has grown quickly throughout Yorkshire, is about to open in Cheshire and is now available as a franchise around the UK.
Full Circle Funerals believe that a funeral director should enable family and friends to choose a funeral that reflects the life, personality and spirituality of the individual that has died. This is a unique funeral business and a unique franchise opportunity. A funeral can be a positive and fundamental part of the grieving process.
Full Circle Funerals ensure that they deliver holistic care by supporting people to express their funeral wishes, arrange funerals at time of need and also offering support and resources to support people after bereavement and loss.
Each of their beautiful modern locations create a warm calming ambience that is free from religious insignia and everyone who represents Full Circle, from the staff through to their franchisees share an ethos of making a genuine and unique difference to end of life care. Each location is tastefully furnished, and unlike many funeral directors also has an on-site mortuary to look after the people who have died.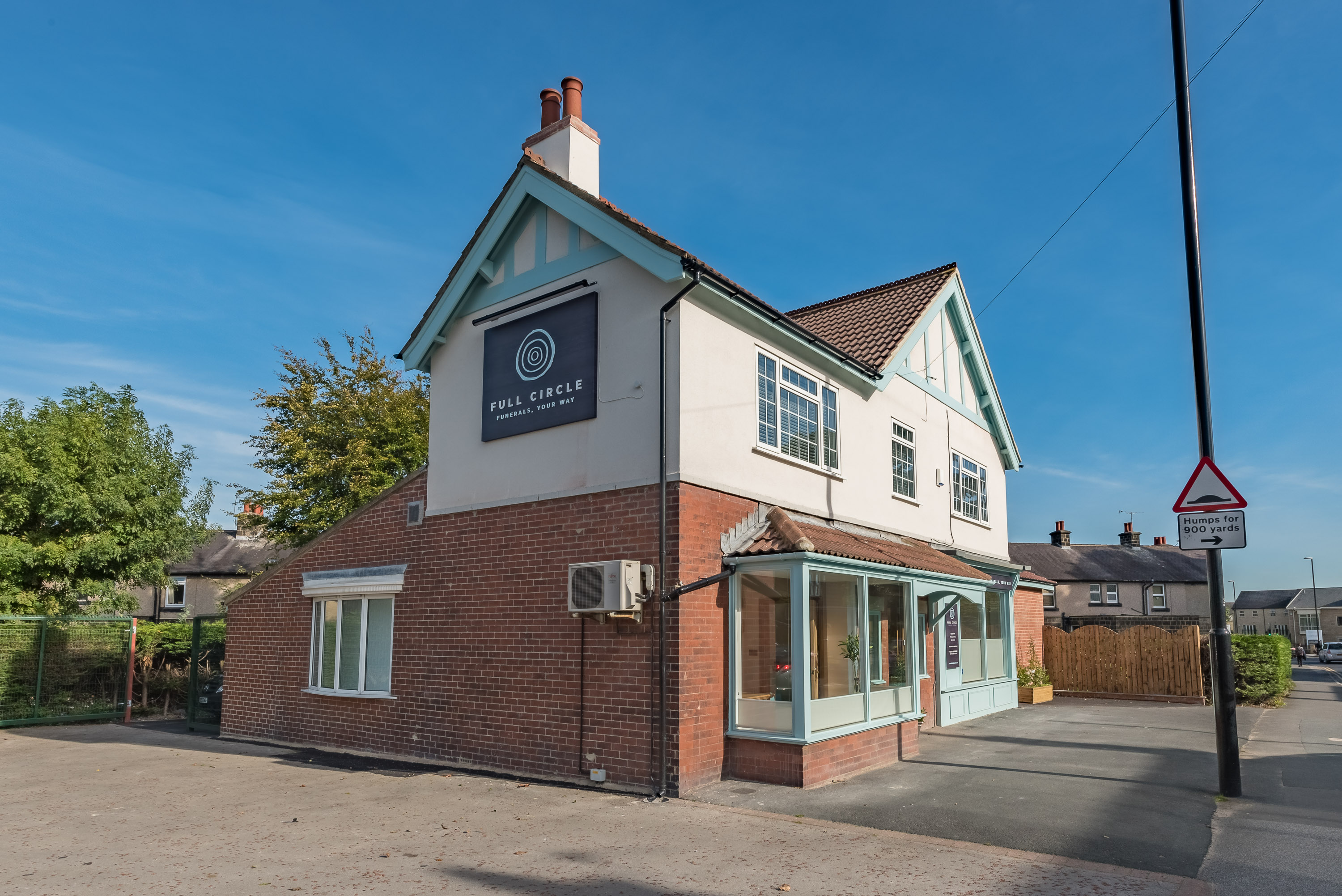 Multi award winning
Full Circle Funerals won "Green Funeral Director of the Year" and founder Sarah Jones won "Funeral Director of the Year" at the national Good Funeral Awards this year. The company were also finalists at the Modern Work Awards for their work in transparency, wellbeing and new ways of working. More recently the company became the only UK funeral business to achieve B Corp Certification. An accolade that measures a company's efforts to "do good" in areas including community events, team wellbeing, and environmental impact alongside many other elements.
With five locations in Yorkshire & Cheshire the company is making waves everywhere it goes. If you even wanted to join a progressive business as a franchise owner then this is it.
Amazing Training & Support
Many franchisors glibly state that they are good trainers and offer support but at Full Circle this is in the company's DNA and is externally validated by the many awards and accolades it has received.
Franchisees are part of the family before they start trading. As the site selection process begins each franchisee follows a detailed and comprehensive training programme that elevates them above the current operational levels of the funeral industry to create a working model that is genuine and rewarding in far more than just a financial sense.
The company works with the best suppliers and associates and has also retained the services of franchise consultancy firm; Lime Licensing Group who advise them on best practice in franchising and support the recruitment of franchise partners.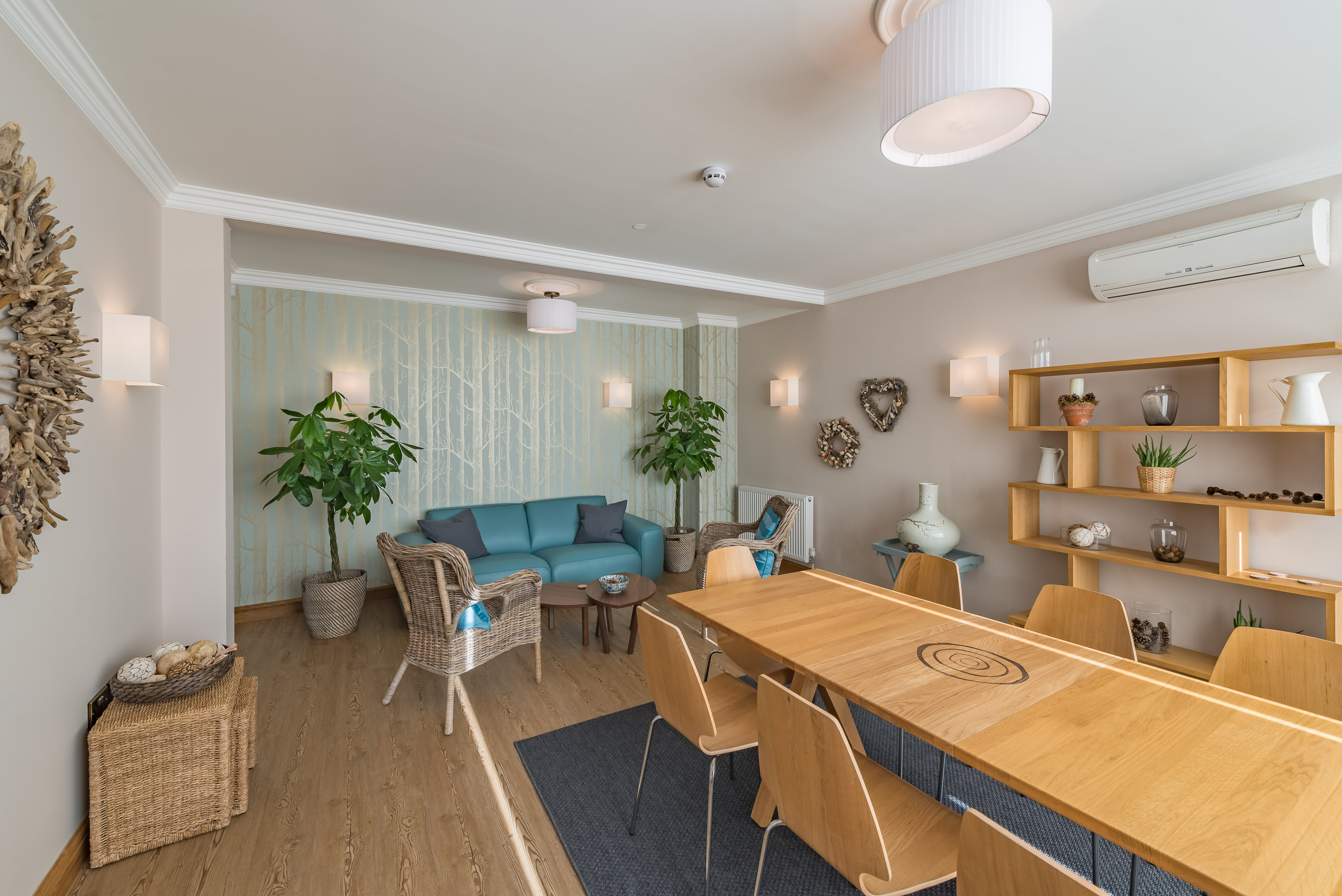 Unsecured Funding
Potential franchise partners can apply to the government start-up loans scheme which provides unsecured funding to purchase a franchise. You will need to pass certain criteria of course but the scheme is very popular in franchising and through Lime Licensing Group most applications are successful.
In total the investment required will be in the region of £80,000 – £100,000 depending on premises, the franchise fee element of this is only £16,000 and a low fixed fee royalty is only payable as franchisees make money since it is linked to each funeral taking place.
Opportunities exist for single unit franchisees and those wanting to create a group of locations which is what Full Circle has now created over the last few years within Yorkshire.
What Full Circle Funerals Are Looking For
To be considered as a potential franchisee you will need to possess the values and personality that are aligned with the core ethos of Full Circle Funerals.
Much of what Full Circle Funerals does is about community engagement and so in addition to being naturally compassionate with clients you will need to be entrepreneurial in your outreach efforts locally. Everything else can be taught, supplied, and supported but those personal qualities are essential.