A tech education franchise with multiple income streams
ComputerXplorers is a rewarding business opportunity focused on children's digital skills.
In 2017, five of the Top 25 UK Jobs were technology-led positions. And traditional roles increasingly require core IT skills, such as coding. This trend is set to accelerate as more businesses and industry sectors undergo digital transformation.
ComputerXplorers actively primes today's children for the workplace opportunities of tomorrow through classes and workshops delivered in schools, nurseries and clubs.
An exciting opportunity
ComputerXplorers is the leading provider of quality technology education for children aged three to 13. Its goal is to transform children from digital consumers to digital creators by introducing them to the open-ended possibilities of the digital world, and nurturing an enthusiasm for technology.
Classes are linked to the national curriculum in England, the Curriculum for Excellence in Scotland and the national curriculum for Wales. Experience of teaching isn't required and while you need to be enthusiastic about technology, you don't need to be an expert. In time, you will employ people to deliver the classes for you.
A thriving marketplace
There are more than 11million children in the UK, and ensuring their proficiency in IT is a high priority for parents, schools and government alike. Each generous ComputerXplorers territory includes at least 300 primary schools and 300 preschools/nurseries. The number of afterschool clubs and holiday schemes is also increasing to meet the childcare needs of working parents.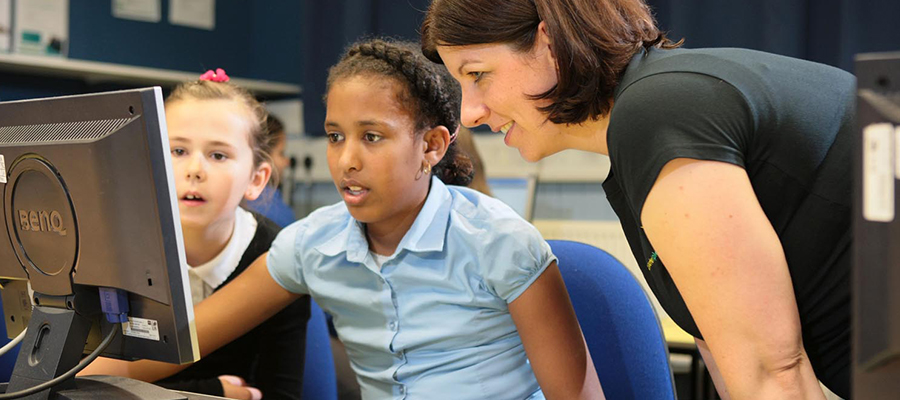 Multiple income streams
ComputerXplorers classes and workshops can be provided in various settings, including:
afterschool clubs
preschool and nursery sessions
summer camps and holiday clubs
in-curriculum time classes
community group sessions.
For preschool children, ComputerXplorers covers everything from podcasting, digital photography, programming and robotics to digital microscopes and an introduction to the internet. Primary school children learn programming, digital storytelling, animation, web design, coding, forensic science, video game design and music technology.
How much does it cost? And what do I get?
Total cost of entry is £29,500+vat. This includes a licence to trade and a robust launch package that covers training and start-up support.
Business management training
Our comprehensive training ensures new franchisees can hit the ground running, even if they haven't held a business management position before. We cover areas such as marketing, sales, finance and business planning.
Getting you off to a strong start
We also provide an extensive start-up package including:
a marketing launch programme
marketing collateral for your own use
a bespoke website with a content management system and a ComputerXplorers email account
prospect data for schools and pre-schools in your territory
laptop / ipad
education software starter pack
access to ComputerXplorers' UK extranet and US document centre
various manuals
There when you need us
You will make the key decisions in your business. But we are always on hand with advice and any additional support you may need in relation to marketing, finances or training. We also hold regular one-to-one business reviews and network meetings where you can meet franchisees from other territories to share ideas.
Wider benefits: a dynamic business with low running costs
Franchisees benefit from a continued programme of curriculum development and software reviews. More than 200 pieces of bespoke, child-friendly curriculum-led sessions have been written exclusively for ComputerXplorers.
As a 'work from home' management franchise, ComputerXplorers has low running costs and net margins are significant. It is inherently flexible. If you want to work year-round, the rise of summer camps and holiday clubs makes this feasible. But if family commitments mean you can only work term-time, you can shape the business to suit your needs.
Classes in schools are usually paid for upfront by parents. In some instances, schools or local authorities fund or subsidise classes and holiday programmes.
At a glance summary
Home-based, management franchise
Flexible, family-friendly commitment
Generous territories with at least 600 prospects
Dynamic support programme
Rewarding and fulfilling
A perfect match?
We're looking for people who are confident with technology and enthusiastic about its benefits. However, franchisees don't have to be IT experts as they will recruit, train and manage a team of people to deliver classes. Sales experience is beneficial, as you'll be liaising directly with head teachers, nursery owners and club leaders to generate business.
ComputerXplorers is ideal for people who want to combine running their own business with raising a family.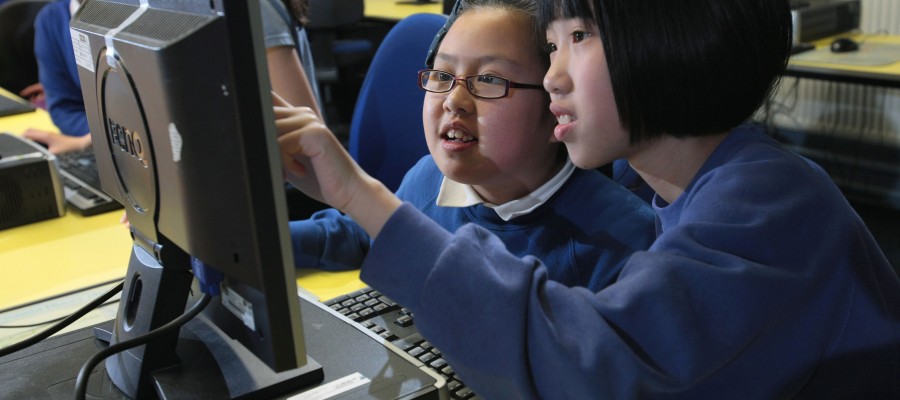 What do franchisees say?
"When I came across ComputerXplorers it ticked all my boxes. The proposition interested me, and seemed to deliver the right ratio between risk and reward. The professional telemarketing campaign really took the pressure off having to find business myself in those first weeks. I worked with the agency to ensure the campaign was set up to target the right places for maximum effect."
Alan Harrison owner of ComputerXplorers West Surrey since 2011
Find out more
ComputerXplorers is a full BFA member and part of The Bardon Group, which runs three additional well-established, high-quality brands: Kall Kwik, Techclean and Recognition Express.