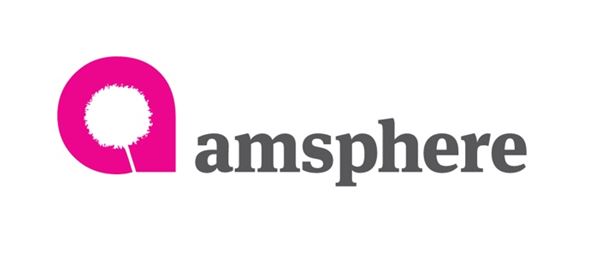 Are you looking for a work from home opportunity, with fees suitable for a high-earning consultant, yet also being in business for yourself but not by yourself?
Do you want a business that creates a 6 figures income?
The Amsphere Franchise finally gives you the opportunity to monetise your own personal contacts at executive level, whilst delivering a highly desirable and valuable need using our unique product called KAAMS.
The Amsphere franchise offers you the best of everything: the freedom, flexibility, job satisfaction and control of being self-employed combined with a brand, network, proven business model, systems training, and back-up support you need to grow a profitable and successful business.We can teach you everything you need to know, if you have a suitable background.
You can expect full training as part of your package, including how to identify any potential opportunities within your network, on-site support as and when required and assistance centrally until you are fully up-and-running , this really is a franchise opportunity designed to fit around your lifestyle!
This really is your one opportunity to finally monetise your business contacts!
What we are looking for:
You already have specific sector experience
You are an 'Entrepreneurial' type
You feel comfortable enough in your own ability to meet and discuss business at board level
You are knowledge and data driven
You like the attention to detail that is required from a consultant
If you tick all of these boxes, this could be the franchise for you!
2019 will be the start of a new era for Amsphere, as it will be further supported by a business established since 2006, with a proven track record actually dating back to the 1990's!
With a company that can boast 16,000 sector specific sites using its services with an average of 25,000 users on a day to day basis, so you will be in great company to take the business in a new found direction supported by a great management team and with like-minded individuals striving to new levels via a franchising network.
Why choose an Amsphere Franchise?
High earning potential
Relatively low overhead costs
Franchise Life Approved
Full marketing support
Supported by an established brand with more than 20+ years of experience
Expertise in multiple sectors
Full in-house support
Excellent Work-Life balance
Request further details TODAY to receive a prospectus via email
Franchise Investment
The franchise fee is only £18,000 (+vat) for the first few franchisees, then increasing to £25,000