Are you looking for a REAL business opportunity?
If you're looking for a business where hard work is rewarded, a Lawnscience franchise could be the opportunity you've been looking for. We offer a genuine business opportunity where, with hard work, dedication and commitment, you can build a profitable business and enjoy:
This Might be the Opportunity You Are Looking For
Lawnscience has a solid reputation as an industry leader. We will be relying on you to provide our exceptional services to your customers – so if you are motivated, ethical and hardworking, join us. Share our success and help us take Lawnscience nationwide.
As a Lawnscience franchisee, you:
Will provide the UK's widest range of affordable, effective lawn care services, including fertilisation, weed control, aeration, scarification, and a huge variety of add-ons, which are constantly under development to maximise your profit and ensure you offer your customers a service second to none.
Can choose to either be 'hands on', operating as a 'man (or woman!)-and-van business', or scale up your business to a full management franchise: the choice is yours.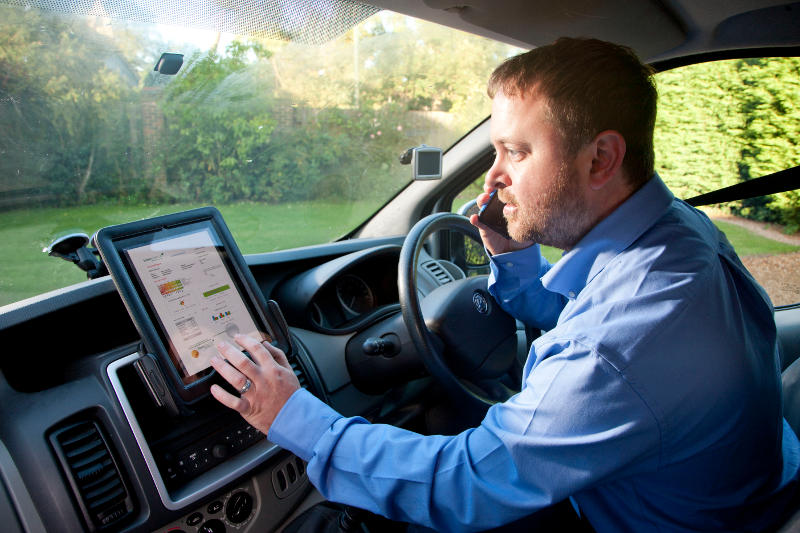 The lawn care market is growing rapidly in the UK. Today time poor consumers are looking for professional lawn care service companies to provide them with quality lawns and they are willing to pay for the service on a regular basis, creating the perfect re-occurring revenue business. Lawn care professionals can invoice over £600 per day.
Growing Your Lawnscience Business
Your marketing strategy will play a key role in helping you acquire and keep your customers. We work with some of the world leading systems suppliers to provide you with cutting edge marketing support. Our marketing campaign includes:
The Lawnscience Difference
As a Lawnscience lawn care partner, we want to ensure that you understand every aspect of your business and that you have the knowledge and technical skills to deliver a consistently high leel of service to your customers.
Our training programme as been designed to be as comprehensive as possible ensuring all the subject areas, including our unique sales and service processes, are covered in depth.
In the UK lawn care industry, the standard training period is two weeks.
At Lawnscience, we don't feel two weeks is enough, so our training programme takes three weeks – we feel it's worth every penny we've invested to ensure you really are the leader in your local lawn care market.
Purchasing your Lawnscience Franchise
The investment level of a Lawnscience franchise is only £14,903 + VAT. This makes the Lawnscience franchise the lowest priced lawn care franchise in the UK today.
Your Lawnscience package will include:
What some of our existing franchisees say
Patrick, Lawnscience Franchisee Oxford
If you'd like to find out more about the Lawnscience franchise opportunity, please enquire below and we'll send you further information.
[contact-form-7 404 "Not Found"]